A School In Your Community
We have been serving families and children providing high quality Montessori education since 1991. Based on the philosophy and methodology of Dr. Maria Montessori, Montessori Children's Community started with a Children's House program. Over the past 28 years, under the watchful eye of School Head, Terri Modic, MCC has carefully developed each program. Today we offer a morning Children's House program, an All Day program, a Lower Elementary Program, an Upper Elementary Program, and a Middle School Program.
The Essentials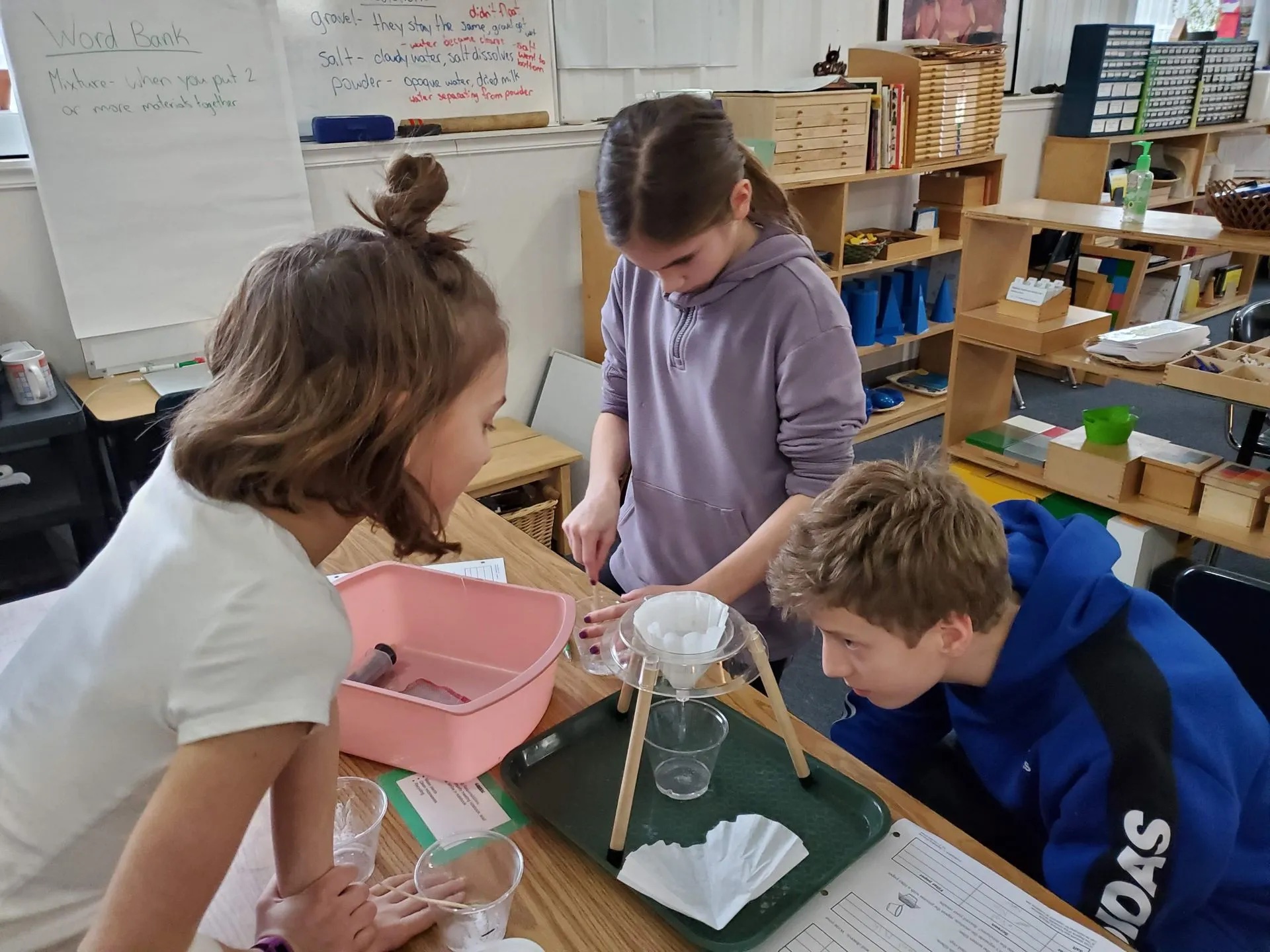 Our Mission
The mission of Montessori Children's Community is to foster a Montessori educational setting which develops the whole child in a nurturing and caring environment conducive to helping each child reach his or her fullest potential.
Our goal is to engender in the child a lifetime of independent, creative thinking and learning with personal and social responsibilities in the global community.
What makes you special?
⭐ Experienced Faculty
⭐ Love & Care
⭐ Hands-on Learning
⭐ Low-student to teacher ratio
⭐ Innovative Learning
⭐ Elementary and Middle School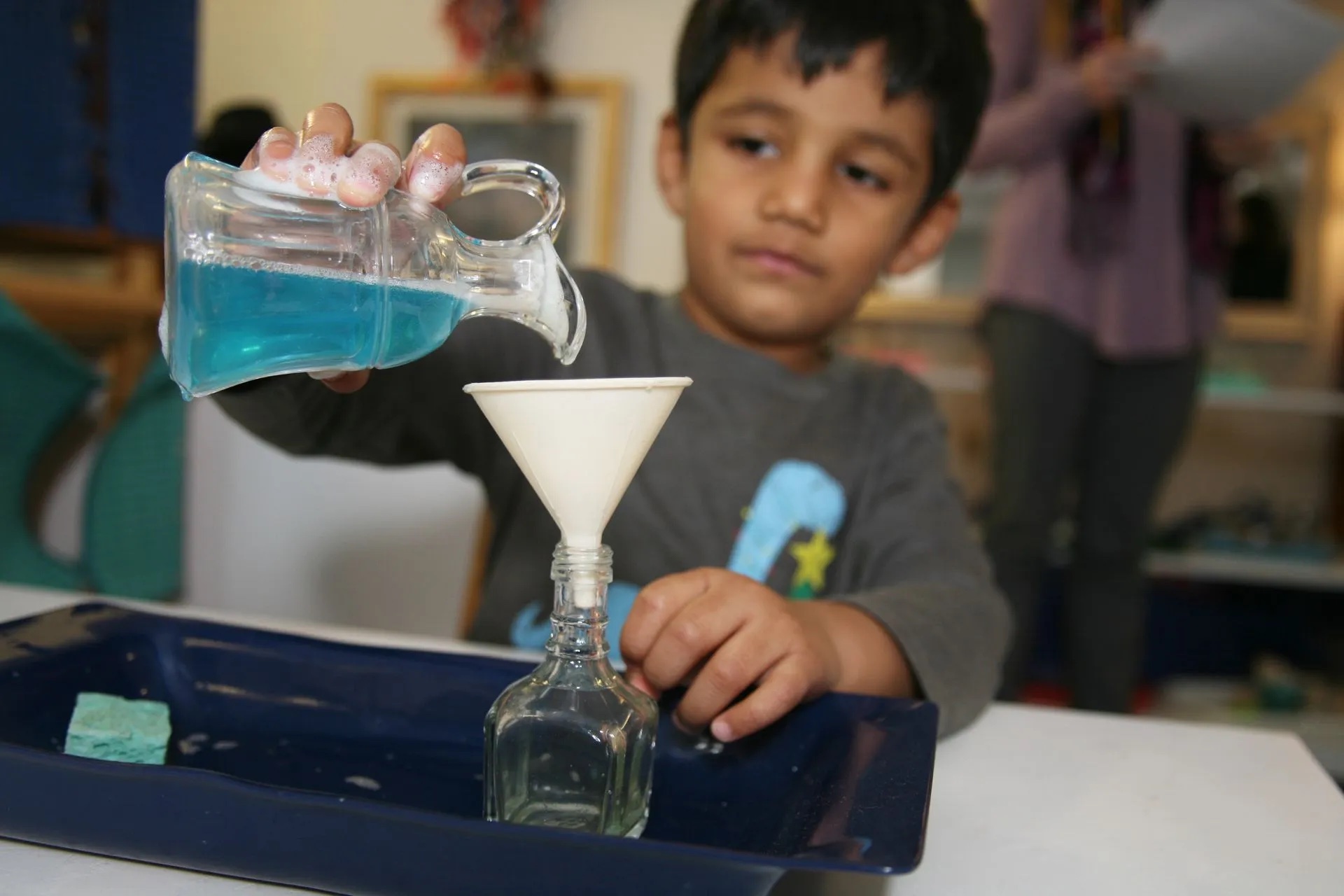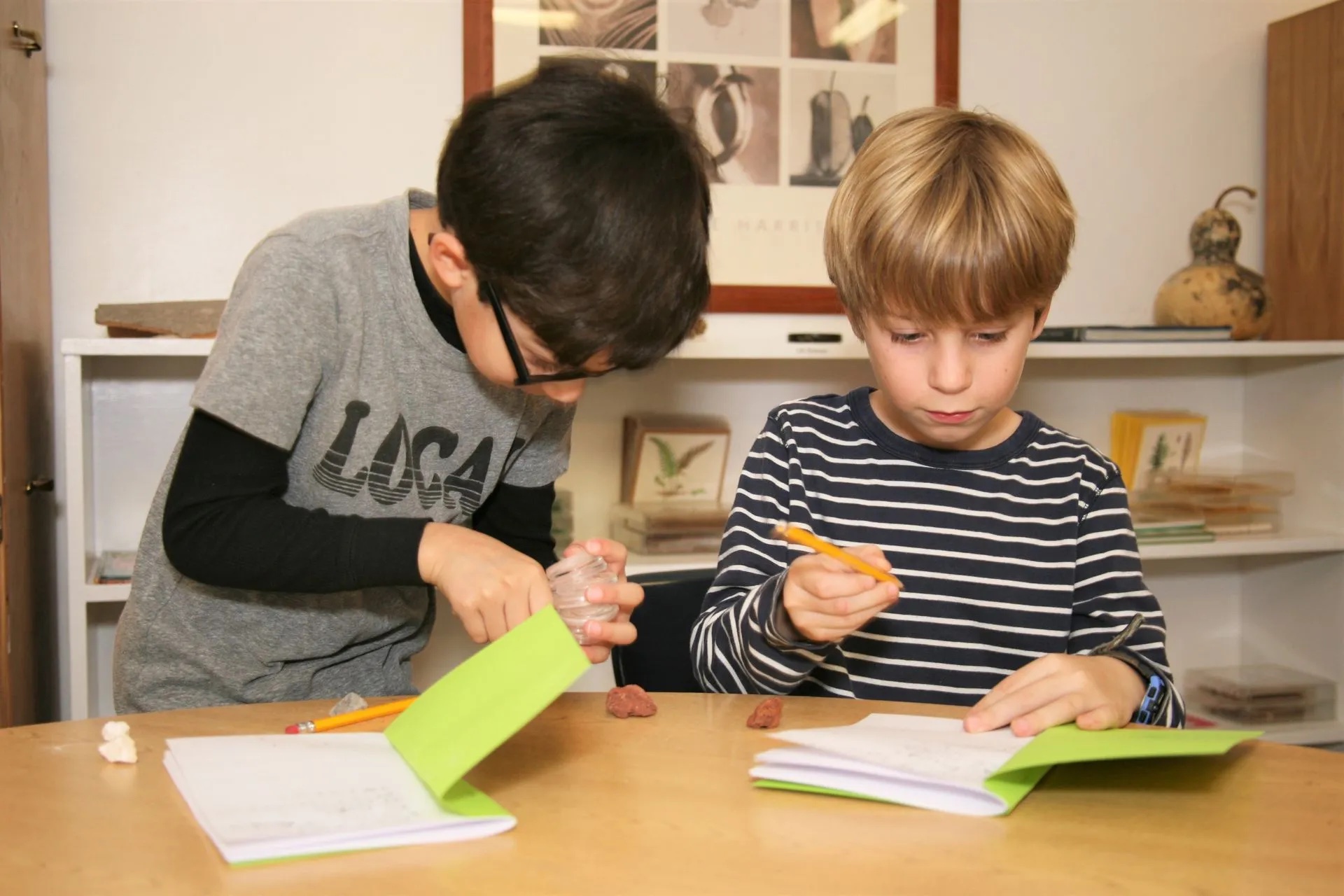 Admissions
Montessori Children's Community accepts applications year-round.
Our admissions process is quite easy. Choosing a school for your child is an important decision. During the tour, any questions about a Montessori education and philosophy will be answered to ensure that Montessori is a good fit for both your child and the school.
Parent Testimonials
"Montessori Children's Community is a truly special place. The school offered my son a wonderful space to find himself and his unique voice. The many things he draws upon in his daily life from his time at MCC are difference-makers. Most notably are the confidence in himself which has allowed for a transition to 9th grade that fills me with pure joy."
Starting in Children's House and moving all the way through Middle School has been an incredible journey. The school community has provided such a wonderful environment for our daughter to grow as a leader, build her self-confidence, and find her voice. Thank you for all the support to develop her love of learning at her own pace and showing her what true friendships really look like from the beginning.
Montessori Children's Community has been our home for over 10 years. My oldest started in kindergarten and went all the way through the middle school. My youngest has been at MCC since she was in Children's House and is currently in Upper Elementary. Both students learn at different paces and excel in different areas. MCC met them where they were academically. They were able to learn at their own pace, spending more time on areas where they struggled and moving ahead quickly on the activities that came easily to them. Beyond academics, both of my daughters have had the opportunity to explore the world, from trips to Washington D.C. and Costa Rica to participating in the Montessori Model United Nations. From learning about micro economies and running their own class businesses to local field trips to learn about nature, the power of water, teambuilding, and more. MCC is so much more than just a school. My daughters have received an amazing education, while having experiences that have helped form the basis for the adults they will become. We are so pleased that we found MCC when we did.